Forum Topic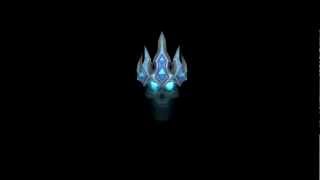 Noob
Member
3 XP
May-03-2013 3:23 PM
Its been a year since I became a member of this site, I've enjoyed the site and the atmosphere of this community. Its very friendly and welcoming. Many of you know me here as the "guy making the fan films". it first started out as an alien fan film at first i thought once I've finished it i'd make sure this site was the first to see it. [img]http://i.imgur.com/zFzThFq.jpg[/img] Then more ideas began sprouting out of my mind, The possibility of new fan films (hopefully ones that all would enjoy) one such as star wars, an extremely popular franchise for fan film. [img]http://www.geeksofdoom.com/GoD/img/2012/05/2012-05-04-starwars_logo.jpg[/img] Most if not all my upcoming sci fi shorts have been somewhat been inspired by Scified. The site is a constant motivation for me to continue working and creating new and original ideas and projects for the future. So yes there are hopefully more projects planned even after star wars... [img]http://i.imgur.com/qMw3ynh.jpg[/img]
[img width=351 height=150]http://2.bp.blogspot.com/_ML_kFkjpdzE/SK6uPUT8iKI/AAAAAAAAGm4/tzk1lye2eZE/s400/vlcsnap-94269.jpg[/img] "Frostmourne Hungers"
3 Responses to Future Projects

Contributor
Member
839 XP
May-04-2013 10:41 AM
Sweeet! I can't wait to see finished products because i'm sure they will be great!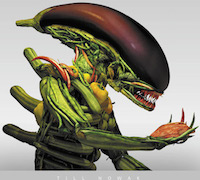 2K
Member
2674 XP
May-06-2013 12:21 PM
You have a receptive, appreciative following King, we are waiting patiently for what we know will be some great fan films.
"Let The Cosmic Incubation Begin" ~ H.R. Giger
Noob
Member
0 XP
Dec-09-2014 12:10 AM
Finishing a project is not that easy if you are having financial concerns. You should have a lot of savings in order to buy the things that you need for your project. Starting in Jan, debt collection companies will be under the supervision of the Consumer Financial Protection Bureau. Many have been waiting for the Consumer Financial Protection Bureau to bring that industry in, but time will tell if it is important. Source of article: 1500 personal loan no credit check extended payments. If you are having a hard time paying your monthly debt, you should try availing a personal loan right away. You will be able to pay your debts on time so try and visit our website today.
Add A Reply
Sign in to add a reply to this topic!