The rumor mill never stops turning and the internet is buzzing once again over the potential prospect of actor John Krasinski playing Reed Richards, Mr. Fantastic of the Fantastic Four in the upcoming Doctor Strange sequel! With re-shoots on Doctor Strange in the Multiverse of Madness having reportedly added a number of additional cameo appearances of prominent MCU characters, Twitter is a blaze again with talk of Krasinski's Mr. Fantastic being one of those new cameos.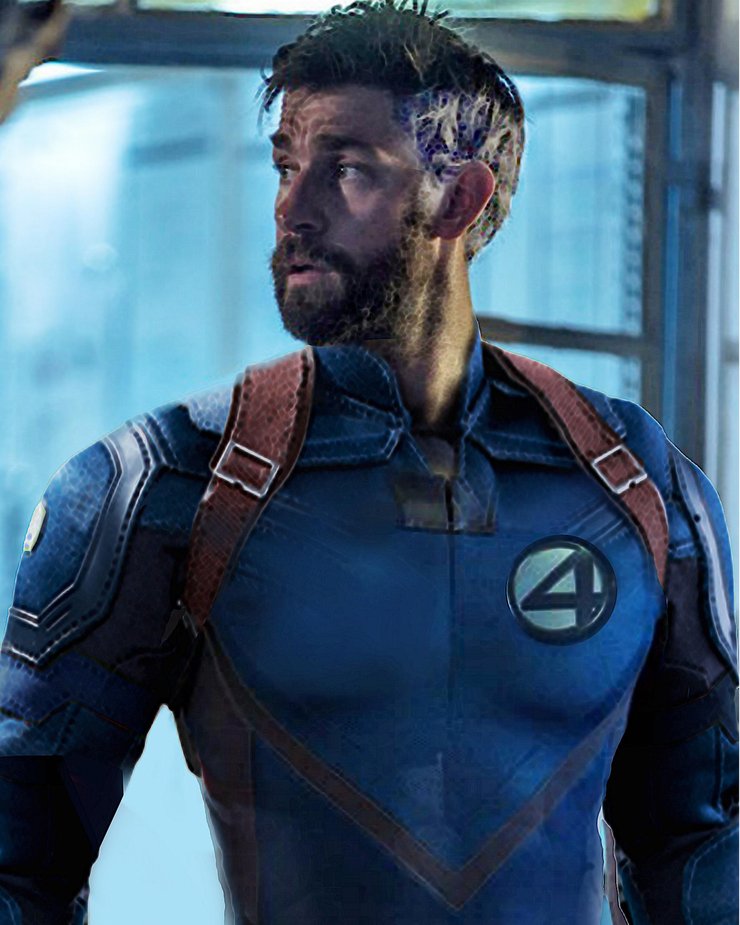 The rumors also suggest however that this specific Mr. Fantastic will only be a variant of the character and may not solidify John as the official MCU arbiter of Mr. Fantastic. Although judging by the current climate of fan reactions to this rumor, Marvel would be silly not to cast Krasinski as Reed Richards in a stand alone MCU Fantastic Four reboot.
What do you think of this rumor? Are you in favor of John Krasinski playing Mr. Fantastic? Sound off in the comments below and let us know!
Treat Yourself to Sci-Fi Swag!
We've partnered with the folks at TeePublic to give fans the opportunity to support one another and express their interests by owning customized, unique merchandise based on their favorite science fiction franchises! Designs are created by fans and a portion of proceeds from each sale go to supporting the artists and their work! Check out the entire store and see if anything gets your attention!
Written by Chris
Published on 2022-01-16 06:49:55