Cloverfield 4 is currently in development with director Babak Anvari at the helm with a script by Joe Barton. J.J. Abrams and Bad Robot are once again producing the next installment which will act as a more traditional sequel to the original Cloverfield directed by Matt Reeves. Since Cloverfield celebrates its 15th anniversary this year, talk of where the franchise is headed has been reignited and Matt Reeves has teased what the new monster might be in the next film!
Speaking to SyFy during a recent interview, Matt Reeves explains that the next threat to enter the Cloververse will likely be a deadly virus - to play on the anxiety and fears induced by the Covid pandemic: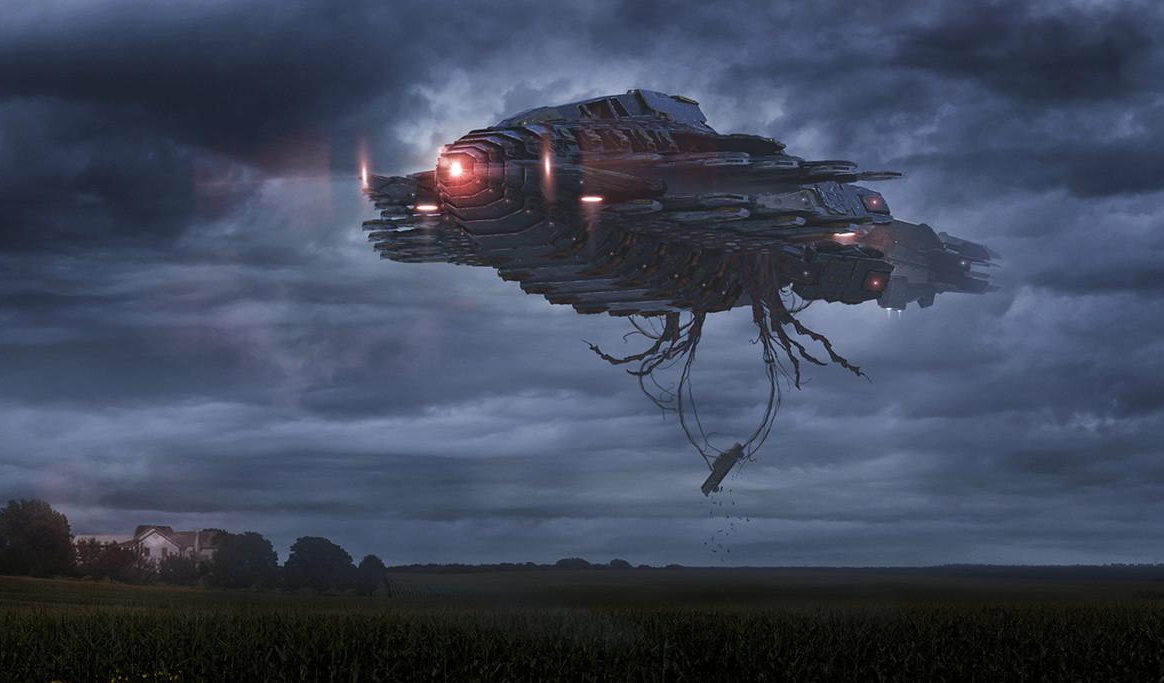 It would be about a virus. The funny thing about making that movie, like I said, for me, it opened up the idea of making genre movies and specifically about exploring your own feelings about things. I had such anxiety that was related to… I mean, I still have such anxiety. I think I wouldn't be a filmmaker if I didn't have anxiety.
Reeves continues on:
Every movie that I've made is some sort of depiction of my internal anxiety. I think today, it would absolutely come from the uncertainty of what you can't see and the idea that being next to someone, you could catch something. There have been some really scary [viral thrillers]. Contagion is certainly really scary ... There would be a scary [Cloverfield] movie to do for sure about the spread of the virus.
This doesn't confirm the next film will present a deadly virus as the main antagonist, but Reeves alludes it's very possible - and rather fitting considering the current climate.
However, paired with previous reports that confirm Cloverfield 4 will be more of a traditional, direct sequel to the original, we can assume the film won't be completely devoid of giant monsters.
Would you prefer a giant monster flick for the next film? Or would a Contagion-style sequel be more entertaining in your opinion? Sound off in the comments below!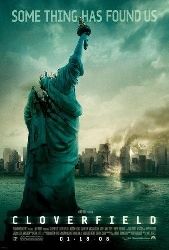 Cloverfield 4 TBA
More about Cloverfield 4 (movie)
Official plot synopsis for Cloverfield 4 has yet to be released, however we know the film will act more as a direct sequel to the origin Cloverfield than a separate installment set within the Cloverfield universe.
Directed by Babak Anvari, Cloverfield 4's release date is TBA.
Stay up to date with the latest news on Cloverfield 4 by liking Scified on Facebook and by following us on Twitter and Instagram! Also, consider subscribing your email to our Cloverfield Movies blog for instant notifications of when new posts are made!
Written by Chris
Published on 2023-02-07 09:33:09