Cloverfield is finally getting a proper, direct sequel! After years of talk and hints from the likes of J.J. Abrams, a fourth Cloverfield movie has finally secured a director to helm the project! Babak Anvari has been tapped to direct Cloverfield 4 (unofficial title) with Joe Barton penning the film's script! J.J. Abrams' Bad Robot will once again produce the flick with Paramount Pictures.
This builds on the news from January, 2021 when it was unveiled that a more traditional sequel to Cloverfield was in the works and that the film would not utilize found-footage cinematography like its predecessor.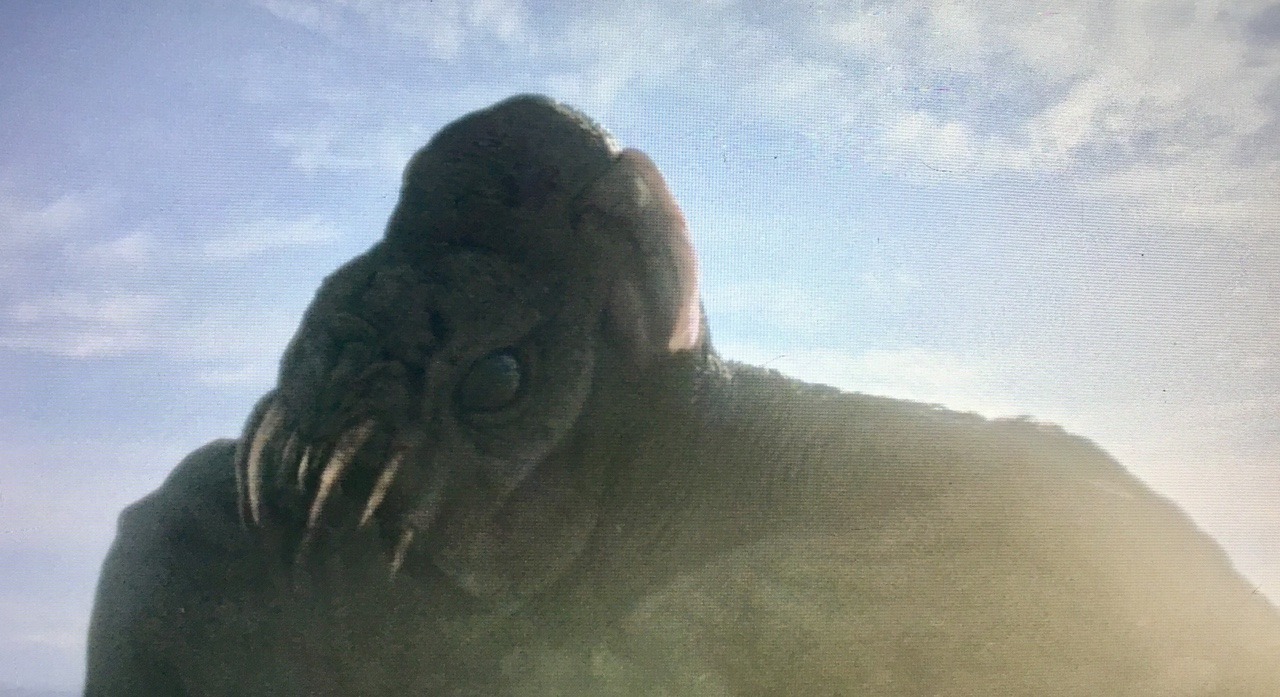 While previous installments in the franchise have taken place in the Cloverfield cinematic universe, neither 10 Cloverfield Lane or The Cloverfield Paradox were a direct sequel to the 2008 original movie, despite J.J. Abrams confirming the Monster at the end of The Cloverfield Paradox having been the same Monster from the first movie. Abrams has also been quoted in the past saying that the next Cloverfield movie would be the craziest installment yet.
While specific plot details remain a mystery, it is interesting to note that the studio isn't being shy in announcing the next film as being a proper Cloverfield film - each subsequent installment since the original was never been marketed or advertised as a Cloverfield movie until the first trailers dropped.
As new information becomes available, we'll be sure to keep you posted on all the latest Cloverfield 4 movie news!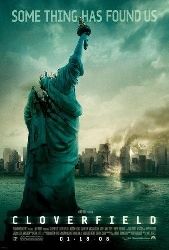 Cloverfield 4 TBA
More about Cloverfield 4 (movie)
Official plot synopsis for Cloverfield 4 has yet to be released, however we know the film will act more as a direct sequel to the origin Cloverfield than a separate installment set within the Cloverfield universe.
Directed by Babak Anvari, Cloverfield 4's release date is TBA.
Stay up to date with the latest news on Cloverfield 4 by liking Scified on Facebook and by following us on Twitter and Instagram! Also, consider subscribing your email to our Cloverfield Movies blog for instant notifications of when new posts are made!
Written by Chris
Published on 2022-09-26 12:27:11