Review

Godzilla vs. Kong film review by BringIt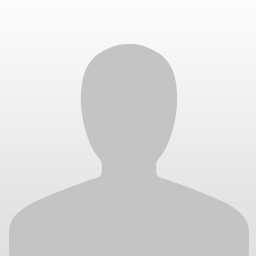 Written By BringIt on 2021-04-01 22:54:17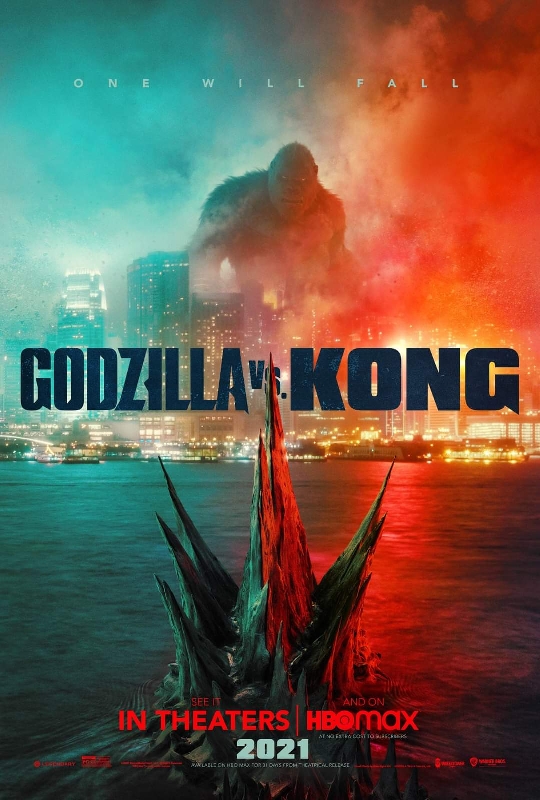 Godzilla vs. Kong Movie
Learn More
1.0
Where to begin after watching this absolute cluster**** of a movie.
Pro: 
- Short runtime...thats it
Cons:
- Soundtrack: Absolutely incredible how you can mess up this important part of every Big G movie after the absolute epic ost of KOTM. Especially Godzillas theme which is even more boring and uninspired than elevator music...who ever this so called artist is, please stay away from big g movies
- Misleading movie title: its not G vs Kong, but a Kong movie with some rare Godzills scenes. Its all about kongs bond with the girls...how to get him to hollow earth...how he gets to his realm...how he finds his axe etc etc etc....
- Plot: cant really call it a plot. no background infos for the characters what so ever...esp serizawa jr is just there controlling mechagodzilla...how and why...who cares right? ending an absolute joke...reviving kong with an impulse of the aircraft and, surprise, teaming up with Big G to beat MechaG. Big G burning a hole through the ground to take a look who screwed up hollow earth and kong looking back at him....good lord man.
- The monster battles: no where close to the epicness of big g vs Ghidorah in antarctica or rhodan vs Ghidorah in the sky or big g vs ghidorah under water etc etc
- No highlights: adding to the forementioned battles in kotm you could add serizawas sacrifice...big g surfacing after beeing revived, big g entering boston....underlined with an actual good soundtrack
After delaying the movie 1900 times and releasing the horrible godzilla theme i was worried...but that movie left me shocked.
0/10.
Other Godzilla vs. Kong Reviews