Review

Godzilla vs. MechaGodzilla (1993) film review by GG

Written By GG on 2014-08-19 19:16:41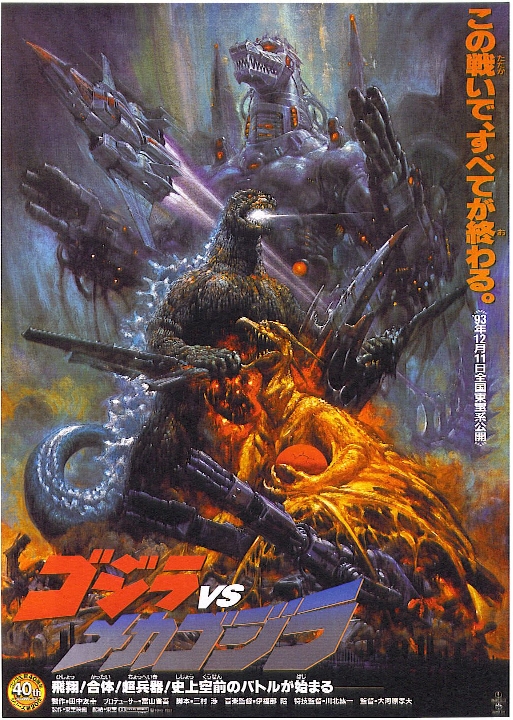 Godzilla vs. MechaGodzilla (1993) Movie
Learn More
5.0
Quite the amazing film. My top 3 are Godzilla 2014, Godzilla vs king ghidorah, and this one.
Very good film, the design of mechaGodzilla is absolutely incredible! Manly as hell, "Excuse my language!" It is a all time epic.
the first film in a long time to incooperate Rodan and Godzilla together! But without the aid of Mothra, they had a all out war at the begining!
When Godzilla gets his special breath and finishes MechaG, you will cry tears of joy.
Other Godzilla vs. MechaGodzilla (1993) Reviews