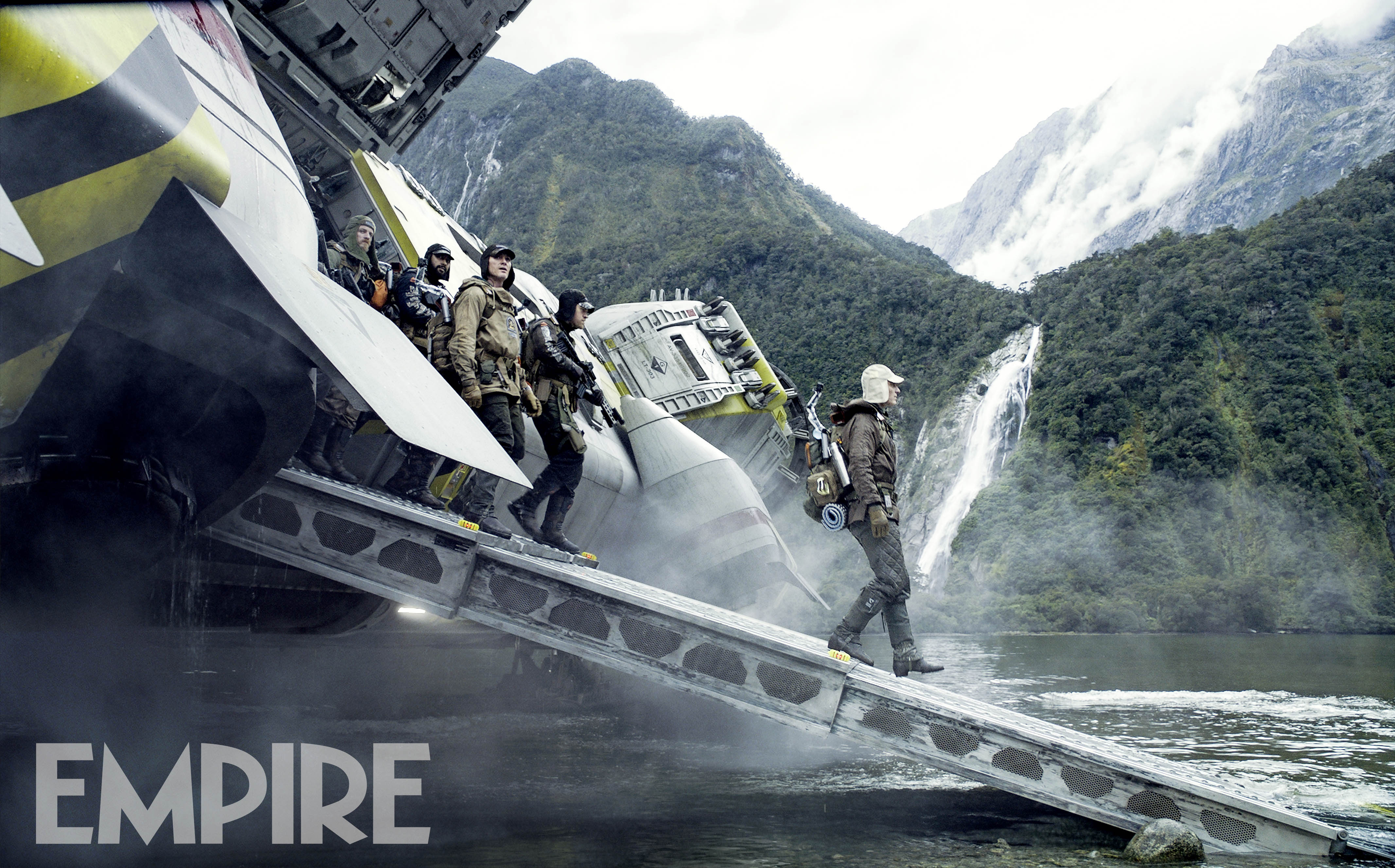 6
Feb-23-2017 11:01 AM
Credit: Empire Magazine, 20th Century Fox
More Alien: Covenant Movie Images
Comments

Feb-23-2017 11:11 AM
Beautiful image
The drop ship looks like it crashed in the water, like the nostromo did in Alien.

Feb-26-2017 12:22 PM
The nostromo crashed in water? That's news to me...

Feb-28-2017 5:56 AM
@Starlogger
That's not what I meant, the covenant has difficulties landing and lands in the water, the nostromo also has difficulties landing but they didn't land in the water.